IT4Nonprofit was founded in 2017 as a 501c(3) non-profit organization to provide IT assistance exclusively to non-profit organizations.  Our founder served as a volunteer for over a decade at various non-profits, and he observed that many organizations were really good at providing and helping others in their mission and cause, but were having difficulties choosing and managing their IT services and infrastructure.  In many cases, vendors were taking advantage of this lack of knowledge to overcharge and sell items that were not necessary to the organization's needs or mission.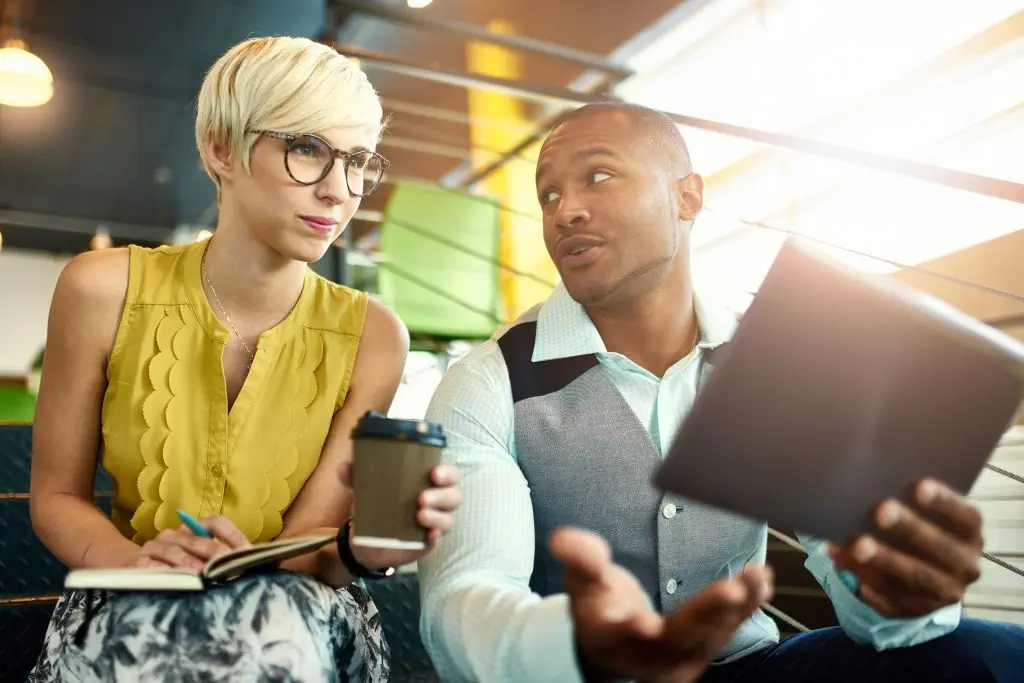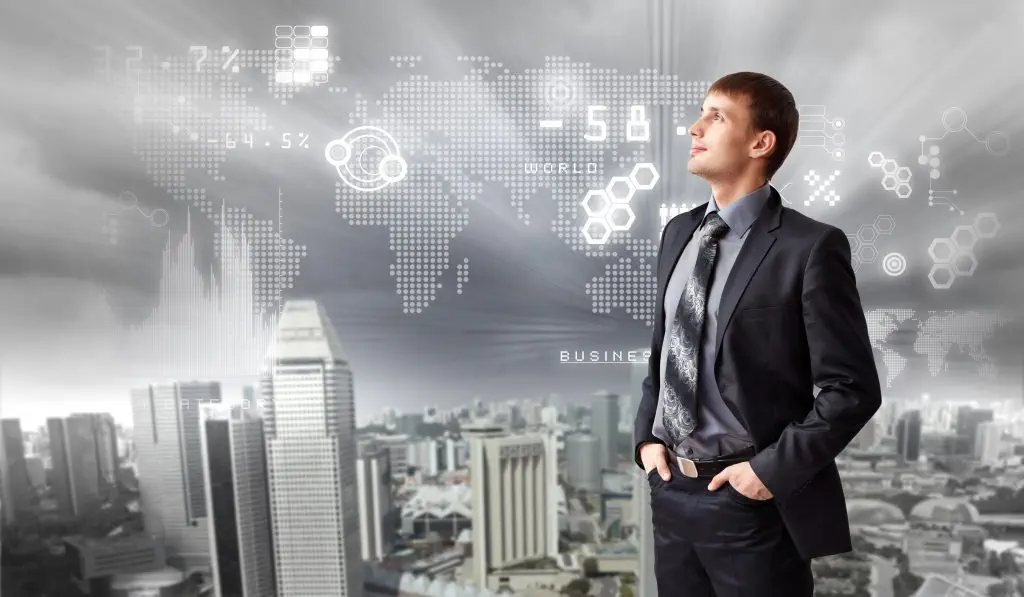 IT4Nonprofit was founded to assist these organizations in making informed decisions and help determine what is really needed, assist in their discussions and negotiations with vendors, develop technical roadmaps, and provide basic support for their users.  This helps to ensure the organization is getting what they really need at the best price, or in many cases, deeply discounted through vendor non-profit discounts.  IT4Nonprofit does not charge organizations for this consulting, it is what we were founded to do.
IT4Nonprofit also assists non-profit organizations is in technology cost reduction, by finding special pricing for 501c(3) organizations, negotiating with vendors, and finding new ways that provide better capabilities at the same or a lower price.  Over the last couple of years we have developed offerings for nonprofits like our hosted PBX platform, to solve a pain point that many of our supported organizations were facing.